OUR COACHING STAFF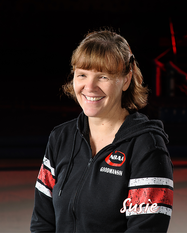 Coach Susie Goodmanson
Head Coach and JO/Xcel Program Director

"I started coaching at 16 to help pay for my own training. In 1986 I opened Pacific Coast Gymnastics in Camarillo, CA with 6 team kids and 20 rec students. The program grew from 26 students to over 300 in two years. I produced many regional and national champions, including a Junior National Team member, Stephanie Law. I made North Bay Gymnastics my home in the Summer of 2001. I teach gymnastics because I like the feeling I get knowing that I might have made a difference in a kid's life and I love the thrill of competition."

---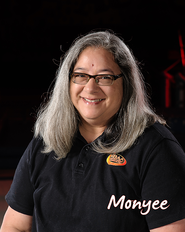 Coach Monyee Kazek
Xcel Bronze Coach and Instructional Program Director

"I'm a retired Coast Guard Commander. I've worked as a naval engineer, medical administrator, lifeguard, floral designer, professional volunteer and now, gymnastics instructor. I teach gymnastics because it's so much fun and I want to share it with the kids. My goal is to teach my NBAA gymnasts to enjoy challenging themselves."
---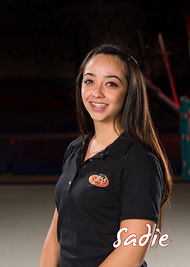 Coach Sadie Lucio
Rubies (Level 4) and Pearls (Level 5) and Developmental Coach

"I started taking gymnastics when I was 4 years old and I stopped when I was 13 years old. I started coaching when I was 14 years old. I teach gymnastics because I just love gymnastics!"
---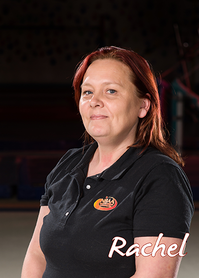 Coach Rachel Miller
Rubies (Level 4), Pearls (Level 5) and Developmental Coach


---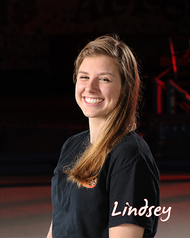 Coach Lindsay Collette
Rising Stars (Level 3) Coach

"I never really expected to coach team; but now that I am, it's a new adventure. I will admit it's a bit of a challenge because I think I'll always be learning how to be a good or better coach, but it's an even bigger blessing. I think my favorite things about coaching are the excitement of seeing the girls learn a new skill or even improve a skill they already know and seeing how much encouragement and fun it adds to the girls' lives."

---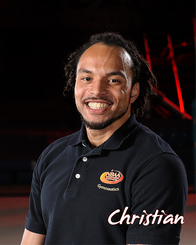 Coach Christian Barr
Xcel Silver/Gold/Platinum/Diamond, Parkour, Team Gym, and Instructional Program (Boys) Coach

"I teach because I love giving back. Being active in tumbling and Parkour has done so much for me that I want to give these experiences to others."

---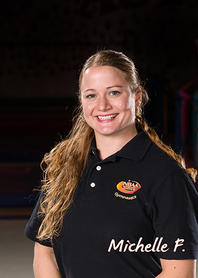 Coach Michelle Frederickson
Instructional Program Coach

"I started doing gymnastics when I was 9 years old here at NBAA. I teach gymnastics because I love kids and I have been coaching for 14 years. It's very rewarding to see kids learn new skills."









---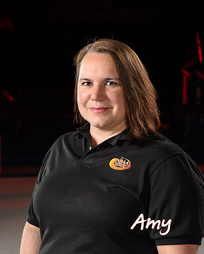 Coach Amy Rojas
Team Gym Coach


---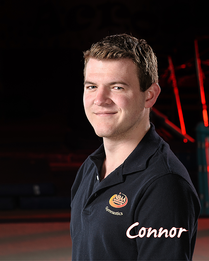 Coach Connor Goodmanson
Instructional Program Coach and Fun & Fit Camp Director

---